About Xtra Rev
Performance lubricants for modern work.
Protecting all types of diesel and gasoline engines, even those that are turbo or super-charged. Formulated with state-of-the-art additives and 100% synthetic base stocks, Xtra Rev is formulated to meet or exceed all new car manufacturers' warranty requirements as well as stringent industry standards.
Xtra Rev Packaging Plant
Our manufacturing facility is a state-of-the-art, fully automated blending and packaging facility capable of high-speed quality-controlled production. Production sizes range from small 2.6oz. bottles, 32oz., 16oz. "measure top" bottles, gallons, pails, totes, and bulk.
Our production and packaging plant is located in Shreveport, Louisiana on the Red River, which is a tributary of the Mississippi River. Being on the Red River allows us to bring in base oils by barge and transport them to our plant via pipeline. Additionally, we have a rail spur that allows us to bring in base oils and additives in bulk.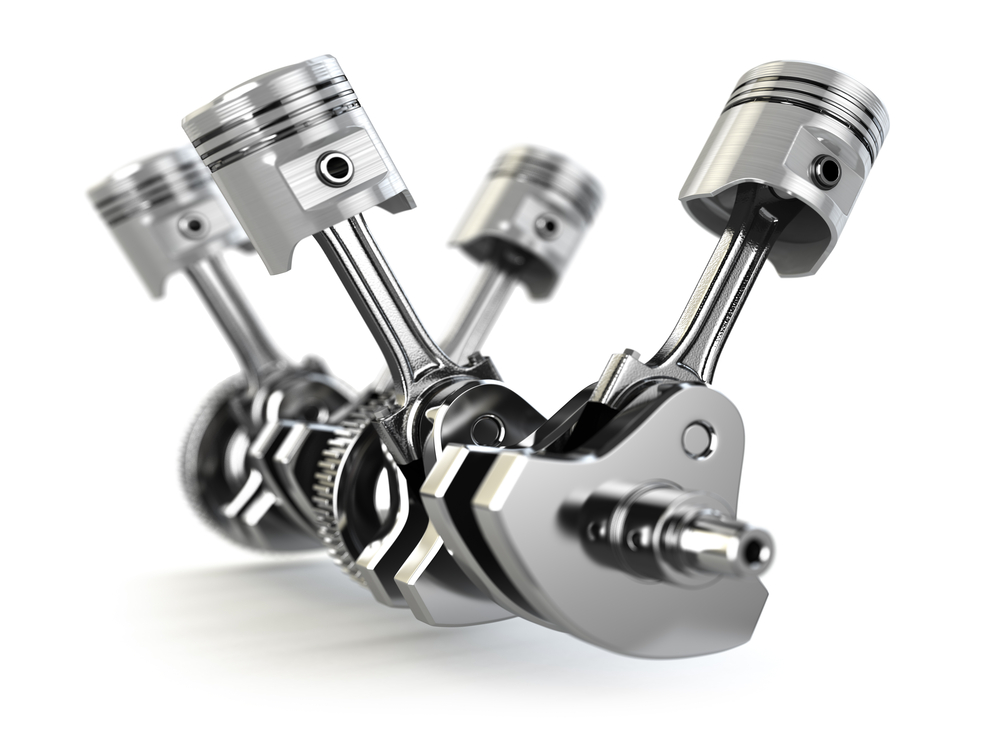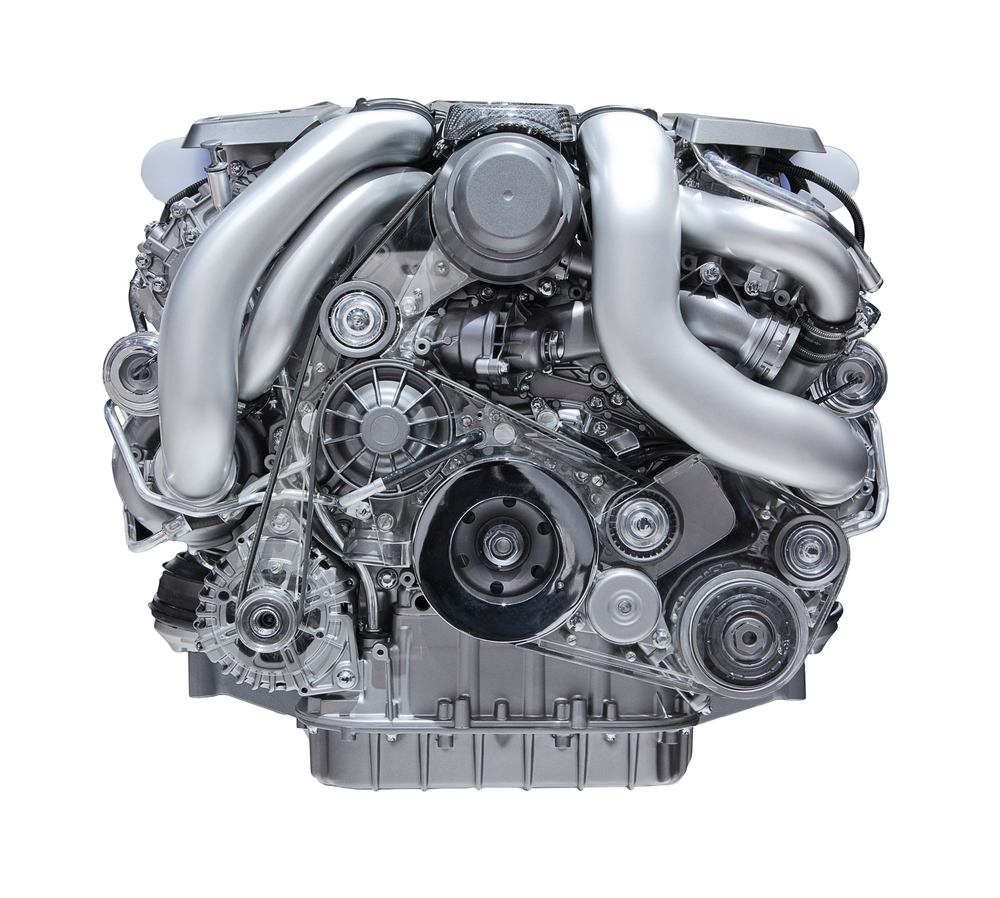 Our multitude of blending and storage tanks allows us to inventory various base oils and additives, enabling us to blend all of the products of the Xtra Rev product line and even do custom blending for customers.
Being at the crossroads of 2 major interstates in the USA enables good outbound freight rates anywhere in the United States. Being close to the Gulf Coast, we can obtain good rates for export customers.
Xtra Friction Technology
™
Introducing a new and advanced approach to heavy-duty applications. Xtra Friction Technology™
Xtra Rev has an additive package designed specifically for CK-4 to help mixed-fleet owners enjoy simplified logistics and flexibility. Xtra Friction Technology™ provides performance benefits in both on- and off-road applications and, with our new friction modifier, it can help enhances fuel economy benefits beyond reducing viscosity. Get all of these benefits without sacrificing the durability demanded in heavy-duty field applications.
It's All About Quality
Omni Industries, Inc. ensures that all products we manufacture are free from manufacturer defects. All products meet or exceed OEM specifications. Moreover, these products also comply with all performance claims and applications. Omni will repair or replace any engine or machinery damaged as a direct result of Xtra Rev product usage and its failure to follow the specification outlined on the product label and in Omni's Product Manual.